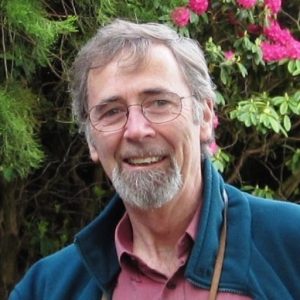 SLRG's Professor Roger Sandilands' presentation on AGR/LVT to Scottish Government employees on 19 October went well.
Here is Professor Sandilands's 29-slide Powerpoint presentation. Edinburgh powerpoint presentation (r), Oct 2018
70 Scot Gov economists and other employees attended at the Victoria Quay building, with additional live streaming to two rooms in St Andrews House and a Glasgow venue.
It is hoped that the potential of AGR/LVT (economic rent as state revenue in place of taxes on wages and trade which repress wealth creation) to positively transform Scotland and share boosted prosperity, is now a little more widely understood.
Thanks to the event organisers, Spencer Thompson and Exploring Economics, an initiative in the Scottish Government aiming to promote a pluralistic approach to economics and to improve the understanding of economics among non-economists.